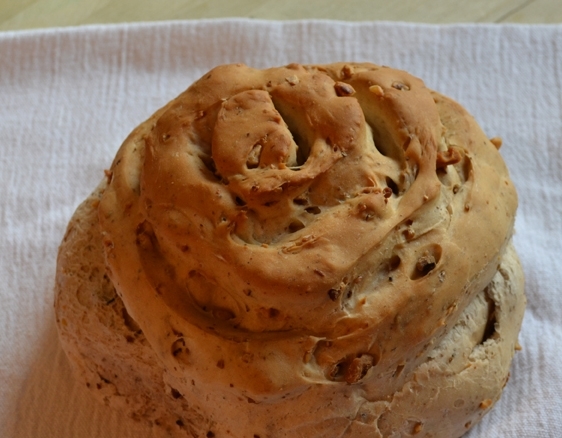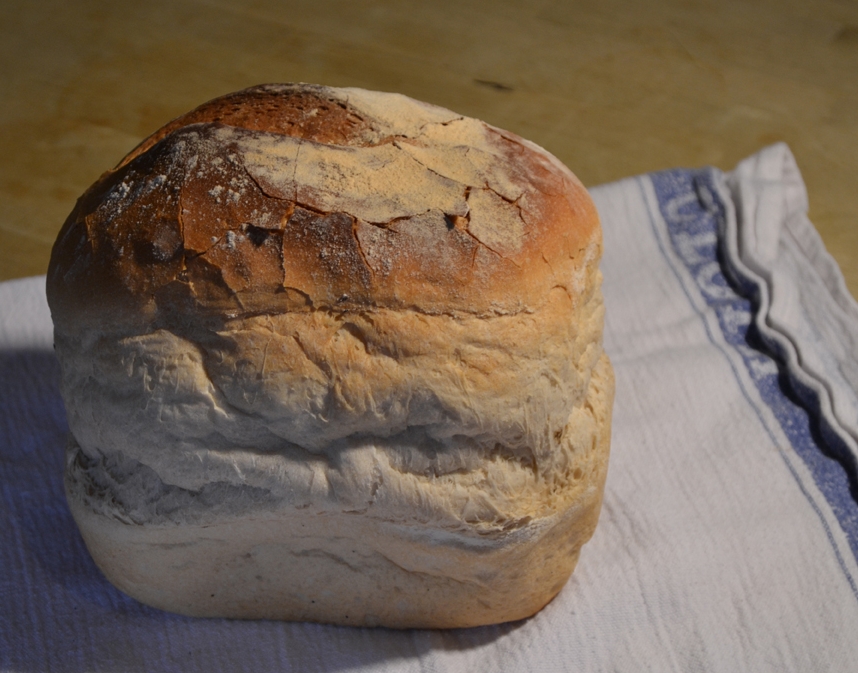 Our bakers start early in the morning in order to ensure that our shop table is laden with an irresistible display of freshly made artisan breads, pies, pasties, sausage rolls, desserts, cakes
and tray bakes.
Wherever we can we source our ingredients locally and organically. Our suppliers include local butchers and greengrocers, the Fairground in Staveley for our Organic Coffee Beans, Procters Cheeses in Chipping, Carrs in Carlisle and free range eggs from Mark in Ulverston.
Here's just a taste of what you can expect, although our breads and cakes vary from day to day.
Traditional breads
A Soft White Loaf (with a crusty outer)
The great Granary Loaf
Wholemeal Loaf
Nutritious 7 Grain
Sourdough Loaf
European Breads
Focaccia :
Cherry tomato and vintage Cheddar
Olive and Feta
Bree and Red Onion Marmalade
Sun-dried Tomato and Rosemary
Ciabatta
Baguettes
Our famous scrolls
Cinnamon & raisin scrolls
Margarita
Sweet chilli & cheese
Ham & mustard
Branston & cheese
Ham & sun-dried tomato
Savoury Snacks
Minced beef & onion pies
Cheese & onion pies
Lean chunky sausage rolls
Quiches – full with cheese and veg;
baked in a seeded wholemeal pastry base
Cornish pasties
Vegetable Pasties
Cakes
Vanilla slice
Dark chocolate brownie
Fruit scones
Chocolate chip cookies
Millionaire shortbread
Carrot cake
Raspberry & coconut slice
Wheat-free chocolate cake
Egg custard
Fly pie
Almond slice
Chunky apple pie

Pains aux chocolat
Pain aux raisins
Croissant
Muffins
White chocolate and raspberry
Banana
Loaf cakes
Lemon drizzle cake
Traditional sticky ginger cake
Fruity tea bread
Carrot cake